Confirmed Service Customer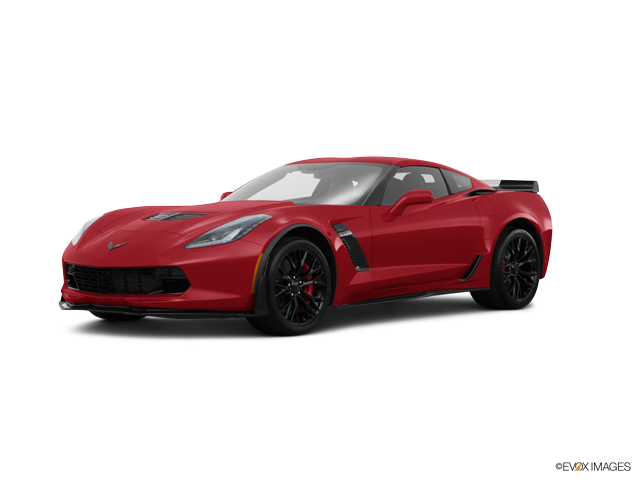 Confirmed Service Customer
Awesome customer service and fast and affordable service, as always!
Waunakee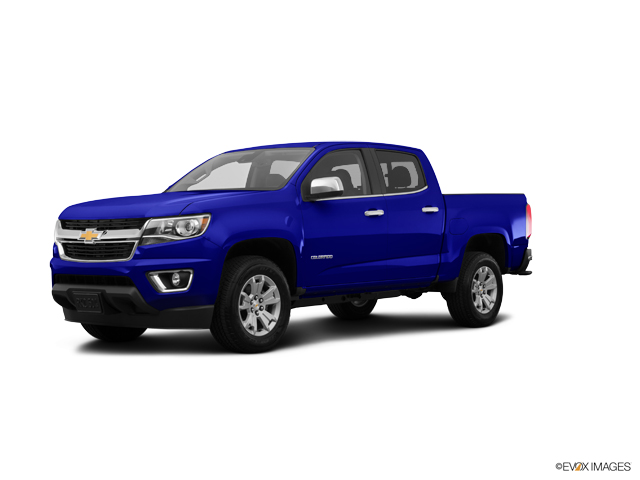 Confirmed Service Customer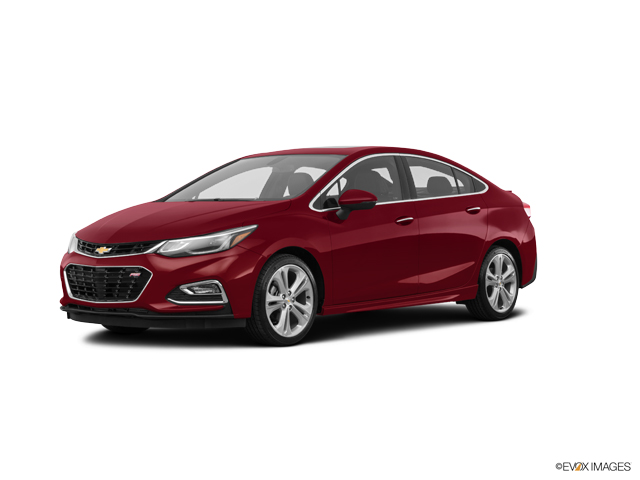 Confirmed Service Customer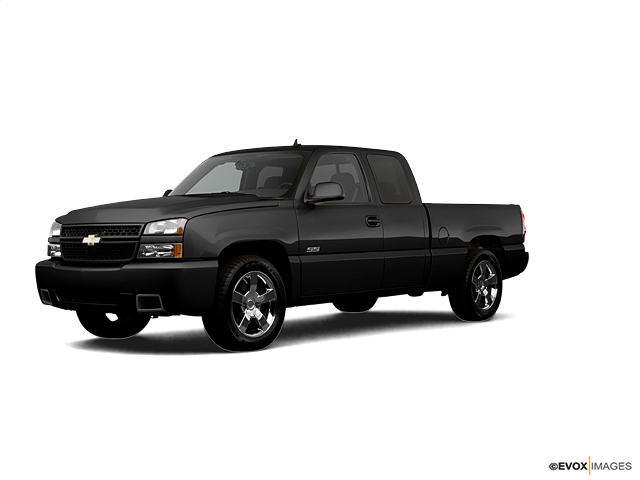 Confirmed Service Customer
oil change in and out. complete check over of my Equinox
Blue Mounds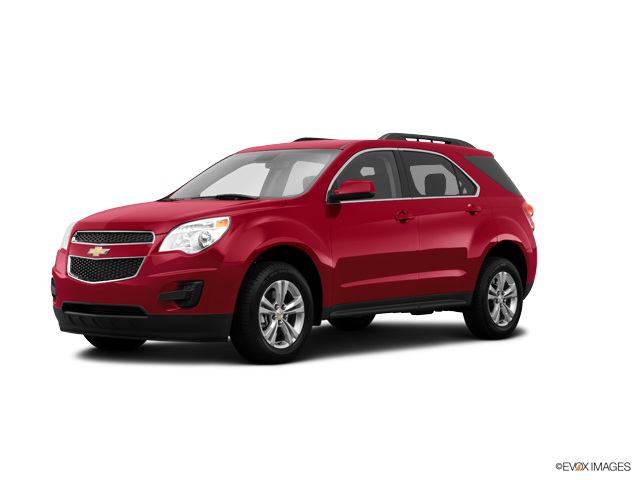 Confirmed Service Customer
Friendly and quick service
Merrimac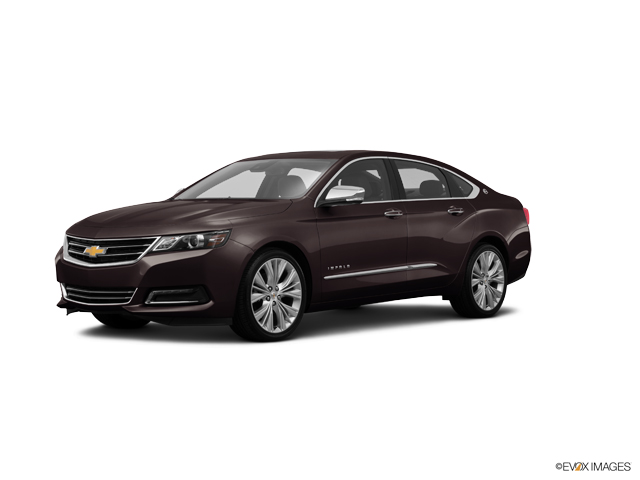 Confirmed Service Customer
The car is fixed. They it would be 2 weeks and had the car back in 1 week.
Prairie Du Sac
Confirmed Service Customer
Everyone is so nice and helpful. Recommended services but did not perform these services because they checked and they were not needed. Very trustworthy. Thank u
Sauk City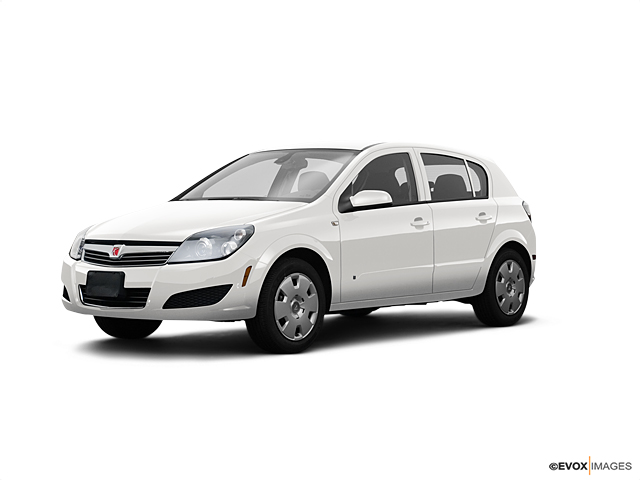 Very easy sales process. Inquired via email to 4-5 Chevrolet dealerships and Ballweg was quick to respond and assisted in my requested price quote immediately. Scheduled a visit and wrapped up the deal before most of the other dealerships even responded to my request. Matt Decker was great to work with. Very friendly and knowledgeable.
Madison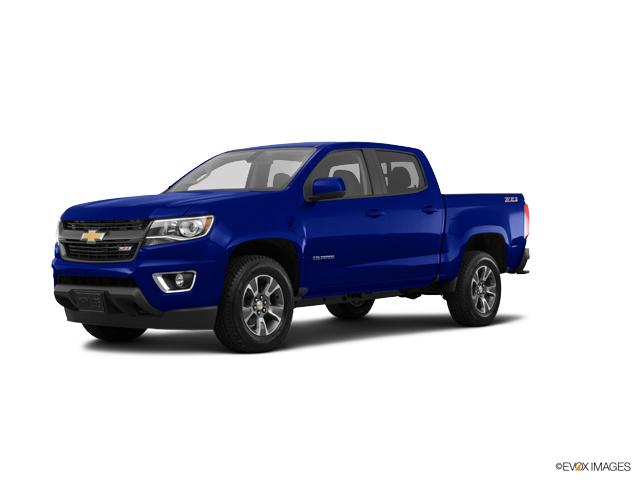 Confirmed Service Customer
We came in for a routine oil change and was in and out in about a half hour. The owner, Darlene, made it a point to greet my son and I which I just love. They truly show great customer service time and time again.
Arena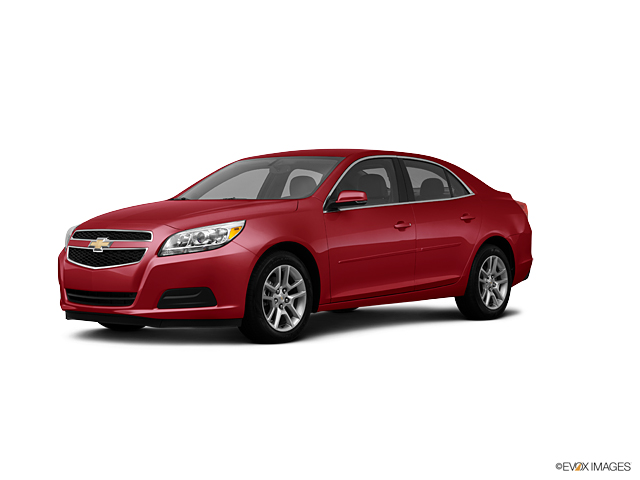 Confirmed Service Customer
The dealership tried to sell me an overpriced part that I obtained on my own for two thirds less. Staff was professional, but not friendly.
Waunakee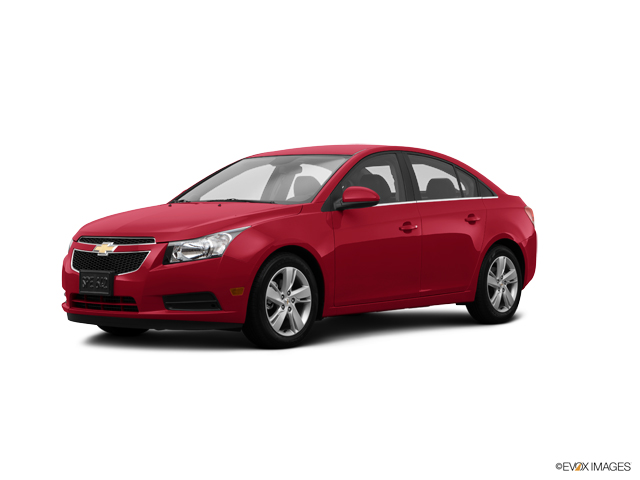 Thanks for the feedback. I see that we changed your oil and recommended a cabin air filter for $29.95 which came with a $10.00 mail in rebate. The filter's we use are original equipment. It's like a furnace filter that you can spend $2.00 on that allows particles to pass into the house and you breath it or you can spend a little more to get a filter that catches all particles and performs the way the manufacture meant it to. We also looked at your XM radio which was working fine at the time. We gave a worse case estimate if the module was bad but did not try to sell it to you since we were not sure what the intermittent problem was. We also looked at your key fob message. We replaced the battery in the fob for $4.92 and no labor. You were charged for the oil change and a key fob battery, no diagnostic time for looking at the XM or the fob message. I feel our pricing was very fair and that you were not over charged or oversold. Please feel free to contact me so we can discuss further if you would like. Thanks again for the feedback. Derek Smith Fixed Operations Manager Ballweg Chevrolet-Buick 608-643-5839
Confirmed Service Customer
I was shown alot of respect as a customer. They were very friendly and professional .
Mazomanie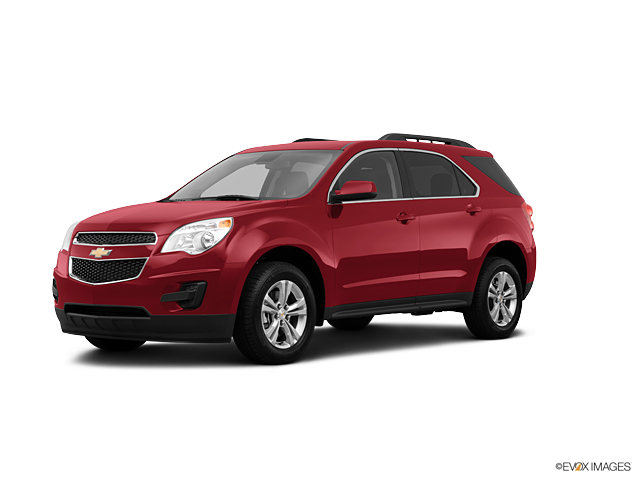 Confirmed Service Customer
Waiting room awesome. The dealership employees are very friendly and informative.
Prairie Du Sac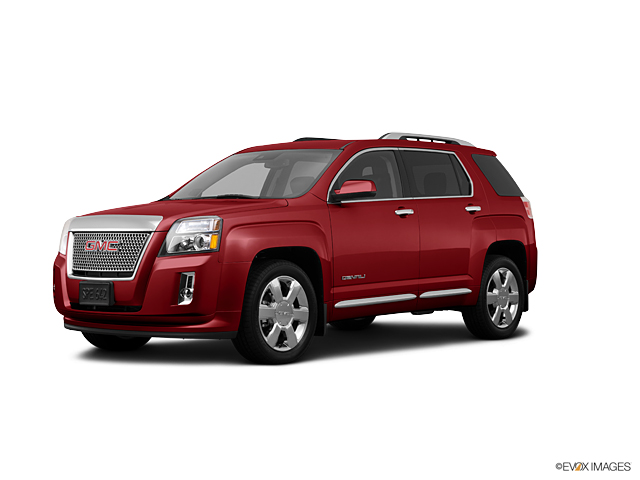 Confirmed Service Customer
Very professional and personable staff. Always go above and beyond in the service of my vehicle and are excellent at looking into warranties that may cover the cost. It is also extremely convenient and helpful that they allow a free loaner vehicle while your car is being serviced. I'll never go anywhere else again!
Spring Green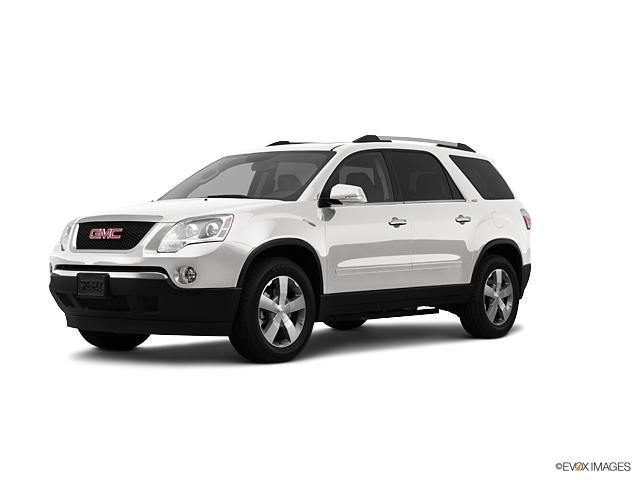 Confirmed Service Customer
Every one here was great to work with.
Dane
They listen, are friendly and are willing to go out of their way to make you happy. They are not pushy at all. I have chevy dealership about a mile away who didn't get back to me but Ballweg is 25 + miles away and I would go there 1st again. :)
Sun Prairie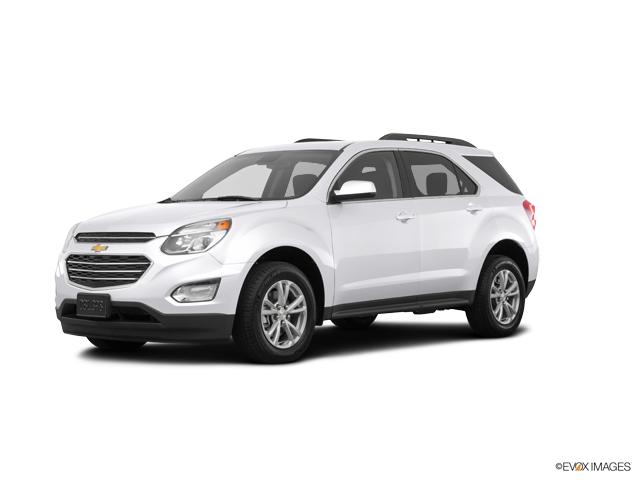 Confirmed Service Customer
This is a great dealership. The owner is generally present and when present always asks if anything can be do bettter. Chevelot needs to be exetreley proud of this dealership.
Lodi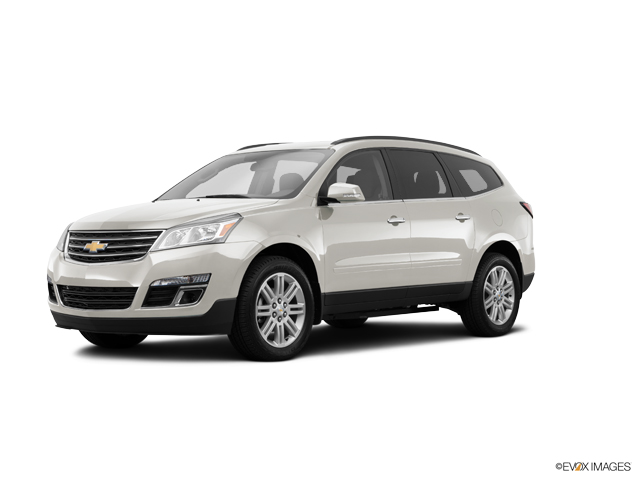 Confirmed Service Customer
I experienced a loud popping noise coming from the front end of my vehicle while on my way to work. It required towing the vehicle to Ballwegs. From there I was met quickly by Ben who was able to take my information and get the repairs started. I then found out the cause of my concern and only waited about 45 minutes for the job to be completed. Very pleased with the quick service when I got myself in a pinch.
Plain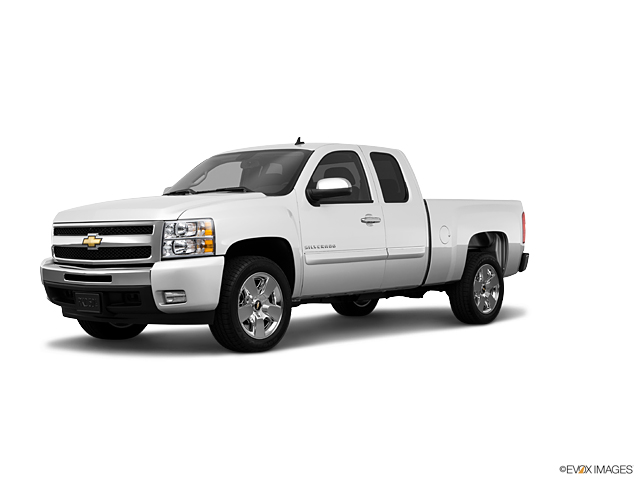 Confirmed Service Customer
Derek the service manager always does a great job!
Mazomanie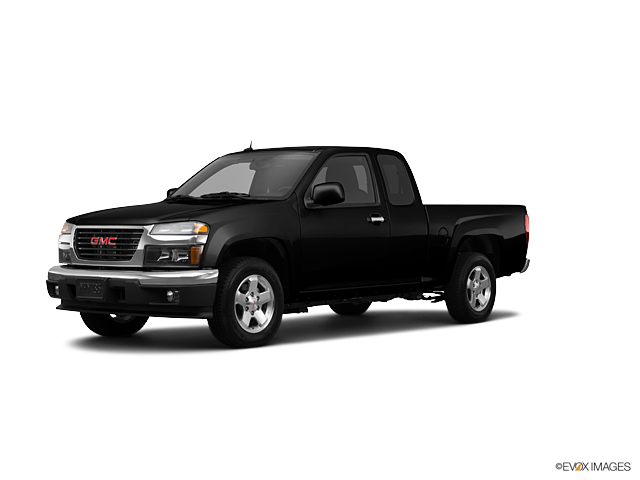 Found out that a problem that started when my truck was still under warranty that was not fixed but just reset in the computer is something that could cost up to $700
Confirmed Service Customer