Confirmed Service Customer
Always Courteous and done within 1 Hour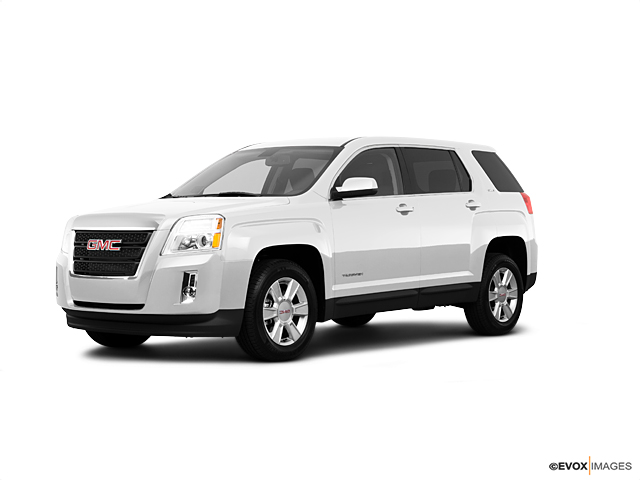 Confirmed Service Customer
All went well. Gave us a vehicle to use while working on the truck. Really appreciate that. Clean friend ly. Like doing business there.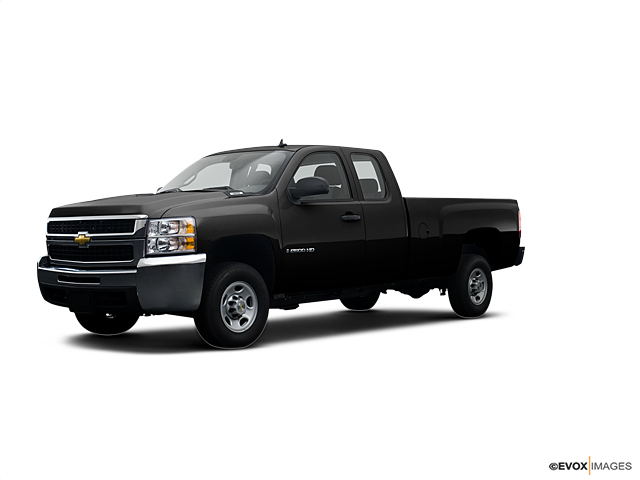 Confirmed Service Customer
Everyone was very helpful. The courtesy car I had was great. My vehicle was fixed in no time.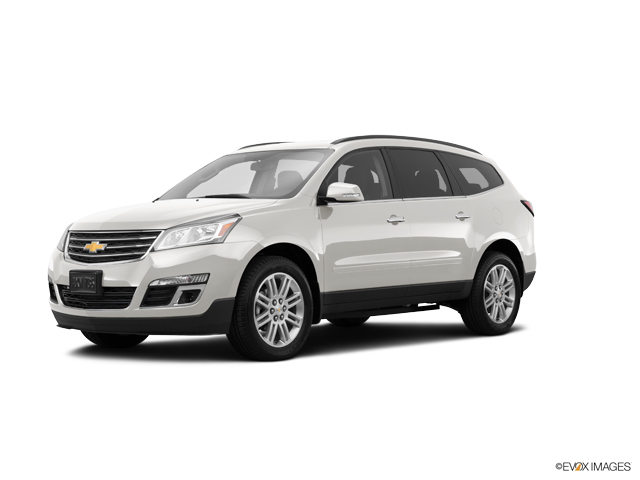 Confirmed Service Customer
Contacted Jeremy Crisler about a slow leak in my tire. He said bring it in this am for repair. It was a busy Friday, but a nail was found causing the leak and I was on my way in about 1 hour. I always have my service work done at Ballwegs and have for the past 20 years. Its always been excellent.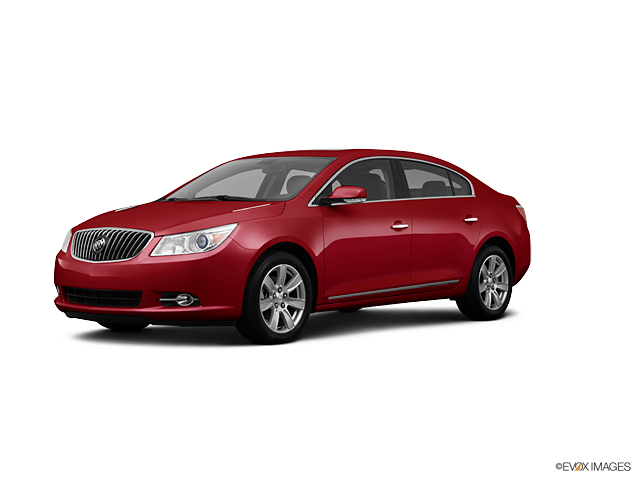 Confirmed Service Customer
very fast service and work done accurately.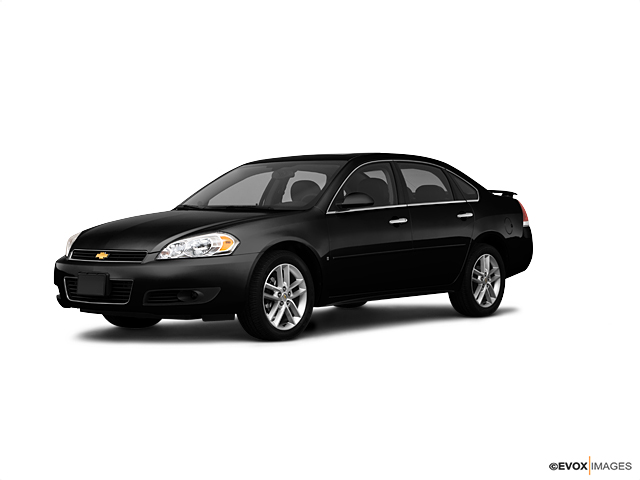 Confirmed Service Customer
We had a short wait but used the time checking out a new car. salesperson was great! We will be buying our next car at this dealership.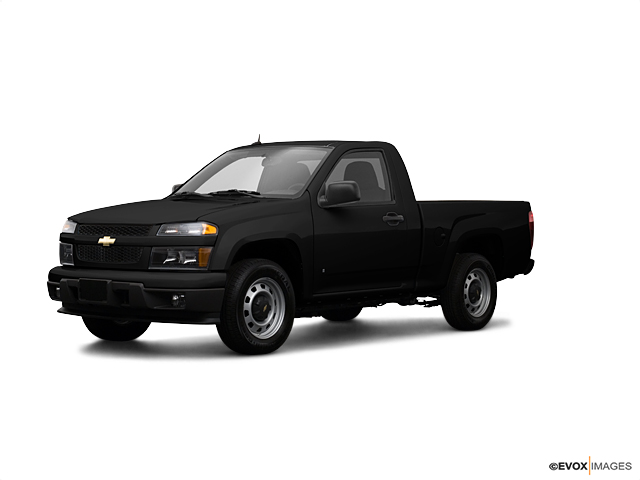 Ballweg Chevy in Sauk City felt like a family/community more than a cut throat car place that I've seen throughout time. It was so clean and bright and I felt really comfortable because everyone was noticeably happy and smiling. Also, Matt Decker was a great contact and he was the reason I switched from Toyota to Chevy. He is a huge asset to your organization!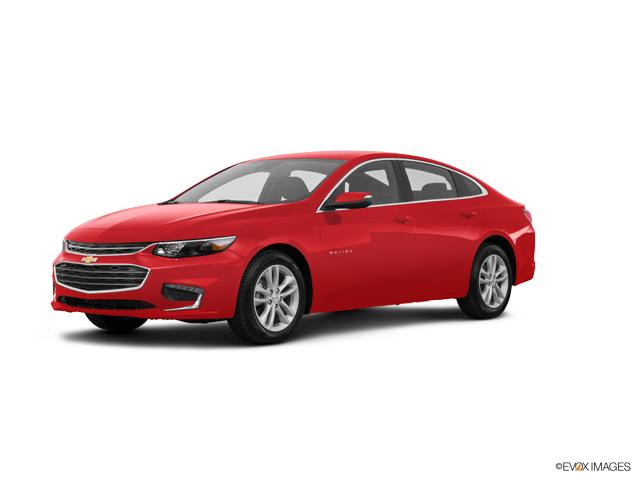 Confirmed Service Customer
Got right in and was completed on new car warranty, no charge.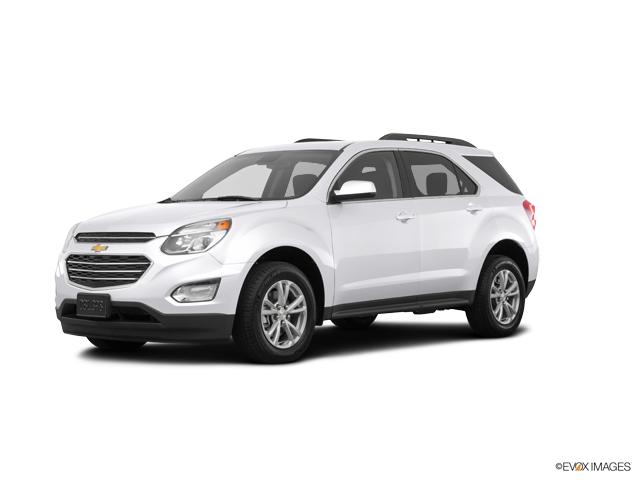 Everyone was very helpful and friendly. Mitch Schmit was the salesman and he did a great job.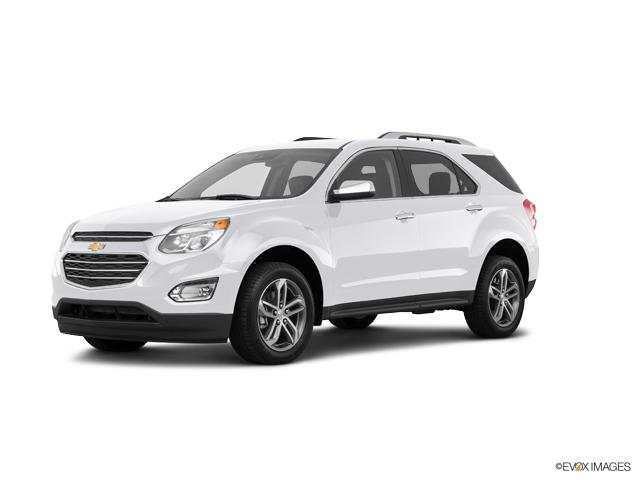 Confirmed Service Customer
You pull-up ask if you want to oil change etc. and then they take over it makes it so convenient. I don't go anywhere else
Michael K.
Wisconsin Dells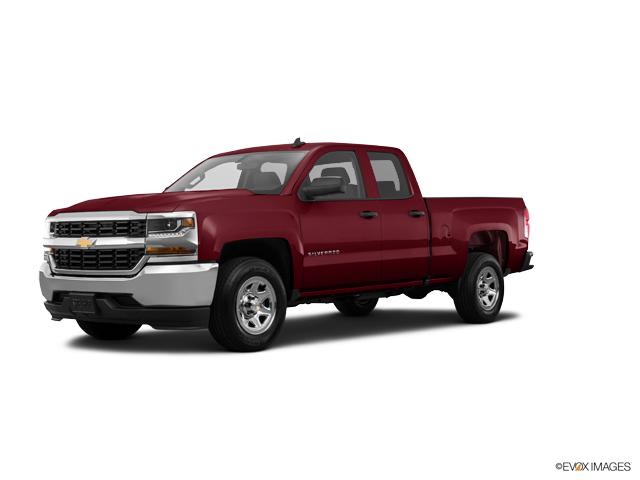 Confirmed Service Customer
It was friendly as always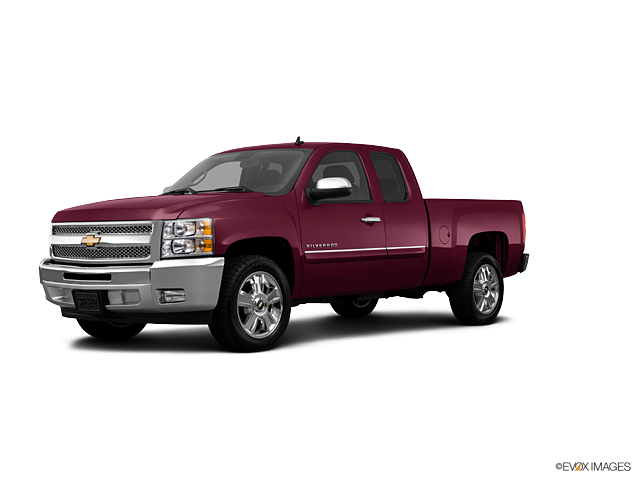 Confirmed Service Customer
Excellent service, facilities, and personnel. Friendly and very accommodating people that are employed at Ballweg Chevrolet.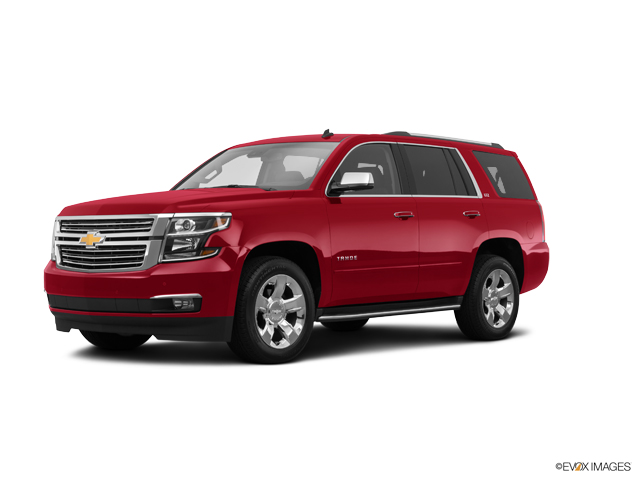 Confirmed Service Customer
Confirmed Service Customer
Even though I didn't buy my car from Ballweg they have done a good job addressing my warranty issues.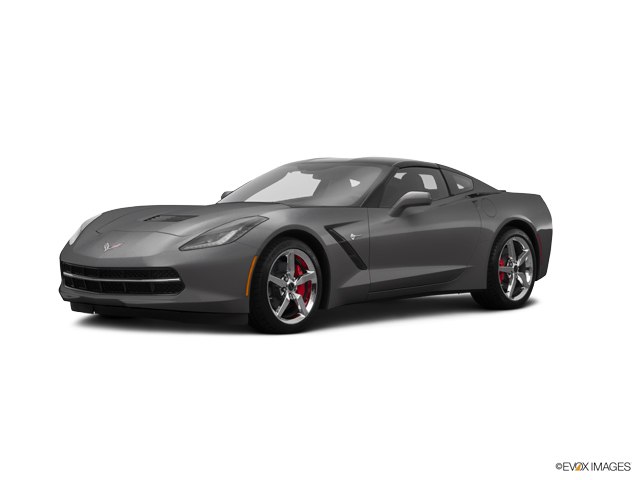 The salesman was very fast and friendly, and got us out of the door in the tight time frame that we had! I'm very pleased with the service I received!!
Confirmed Service Customer
Got a call from dealership to schedule an oil change, but I needed a loaner car. Took 1 week for the appointment to be scheduled. When I checked in the guy at the service counter checked me in and told me to go to the waiting area, I asked about the loaner car, he told me nothing was noted. I blew up at him, he told me to relax that it was only going to take 30 minutes to service my car. REALLY, lucky this was a free on GM!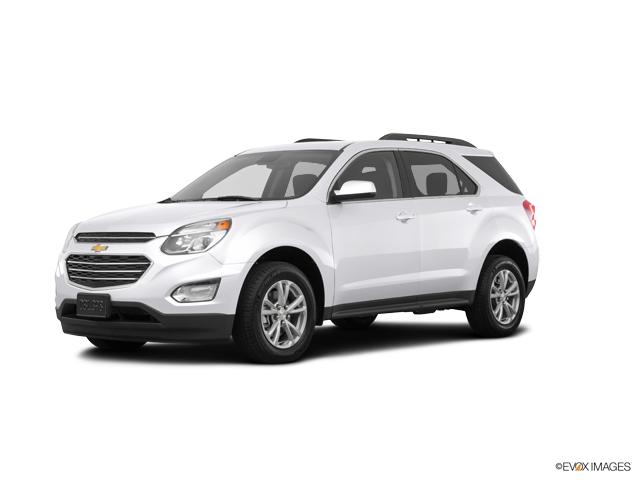 Tom, thanks for your time this morning. We will discuss this incident internally to make sure we are giving the level of service our customer's deserve. Thanks again and have a great day. Derek Smith Fixed Operations Manager Ballweg Chevrolet-Buick 608-643-5839
It was everything I would have wanted this experience to be in terms of purchasing/leasing my next vehicle. It was easy, it was fun, it was exciting. All personnel I dealt with were wonderful by being very helpful, very positive and great to work with.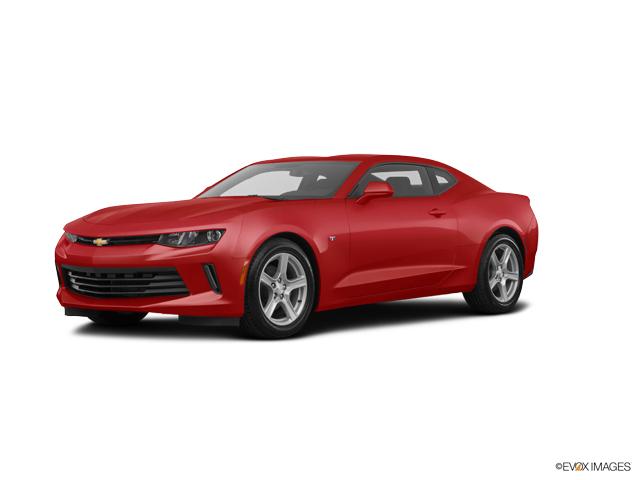 Confirmed Service Customer
Staff was very pleasant. The oil was changed and the tires were rotated and wr did not have to wait very long at all.
Confirmed Service Customer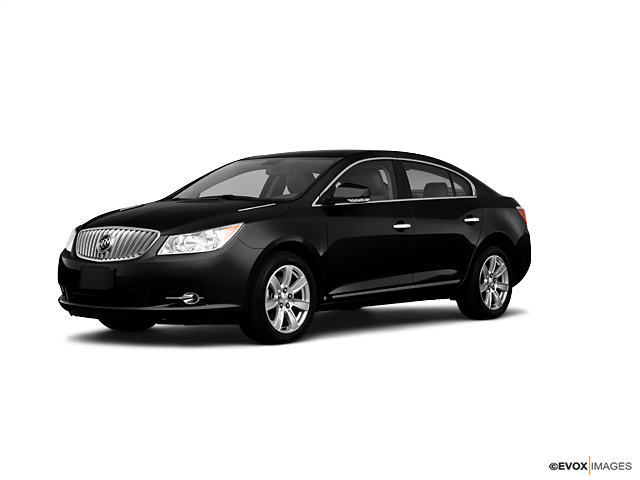 Confirmed Service Customer
The service department is very friendly and helpful