Confirmed Sales Customer
Our salesman Mitch was very good at his job. He had all the answers we asked about the vehicle. He was very pleasant treated us like he had known us forever. He kept in touch with us as they were finding the car we were looking for. I will be buying a new truck next year and Ballwegs will be the first place I will start looking.
John R.
WAUNAKEE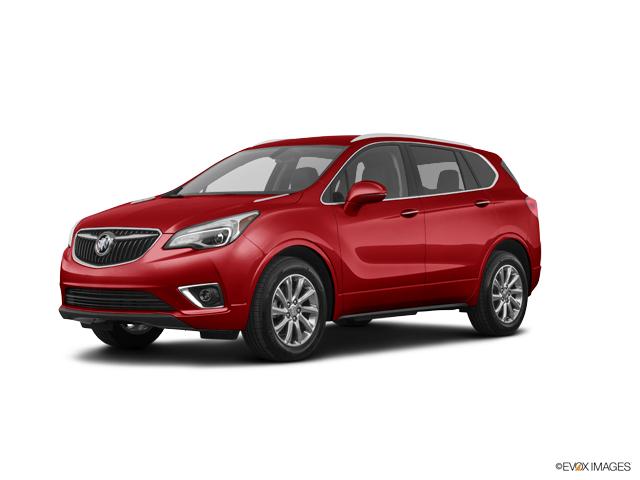 Confirmed Service Customer
Very friendly and professional
Rich P.
SAUK CITY
Confirmed Service Customer
Used the drop in service and car was finished at the time promised.
Barbara G.
MADISON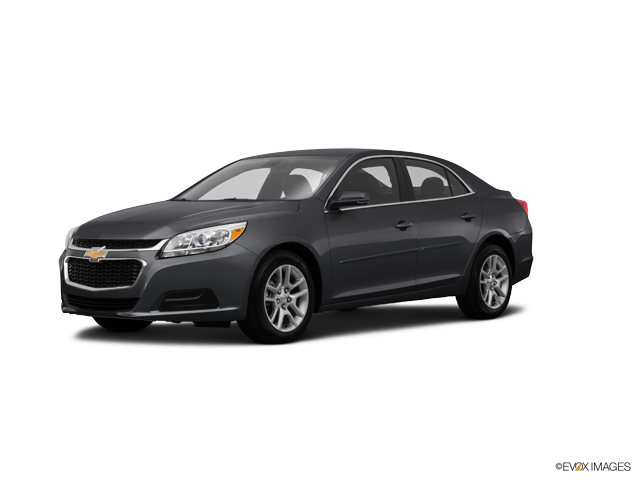 Confirmed Service Customer
Brought vehicle in for Oil and Lube Service. Very pleased with Quick Service. Service Staff is always polite and accommodating .
Donald S.
SUN PRAIRIE
Confirmed Service Customer
Went in for an oil change which was done. We were told we needed to replace front brakes on my Buick Enclave, which we did by another mechanic . They DID need replacement as what your dealership said. My car was thoroughly checked out after installing the new front brakes and was determined that no other work needed to be addressed at this time. Thank you.
Doug P.
PRAIRIE DU SAC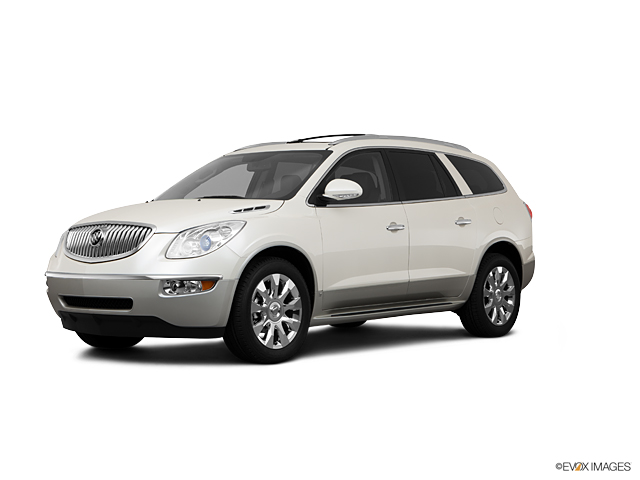 Business Response
Thanks for the feedback. What you are referring to is that we recommended rear upper control arm bushings which your other mechanic did not determine as bad as well as needing the front brakes. I left you a voice mail encouraging you to bring the car in so we can show you the worn parts. The suspension can't hang when inspecting these. The weight of the suspension will not allow you to see the play in the bushings. The mechanic that did your brakes does not know how to check the suspension components correctly. Whether you fix it with us or with someone else I feel it would be in your best interest for us to show you the wear so you get it fixed before it becomes an issue, tire were, clunking or handling. There would be no charges and no expectations on our part, I just want you to be aware of the state of your car. Thanks again for the feedback. Derek Smith Fixed Operations Manager Ballweg Chevrolet-Buick 608-643-5839
Confirmed Service Customer
Total satisfaction. From checking in to waiting and having some fresh coffee while my truck and wife's SUV being worked on. Great discount on oil change with rebate. Will def be back. And I drive 1 1/2 hours from northern Illinois.
Gary P.
POPLAR GROVE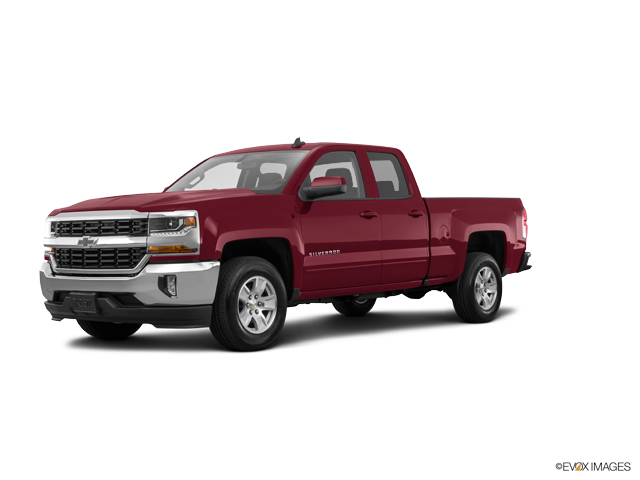 Confirmed Service Customer
Courteous service always. The employees are always fun to deal with and the shuttle service they offer is a plus. Very satisfied.
Mike G.
PRAIRIE DU SAC
Confirmed Sales Customer
Vehicle I came in to look at was sold ready. Will had helped me locate one from another dealer.
Nicholas P.
REEDSBURG
Confirmed Sales Customer
Very friendly and easy process. Made it easy and quick. They went the extra mile to get me out in time for another appointment.
Marcia B.
MADISON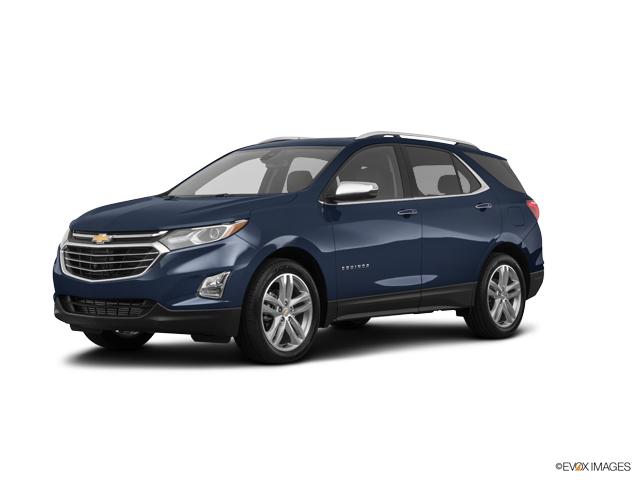 Confirmed Sales Customer
Friendly, informative, and great price.
Scott L.
BROOKLYN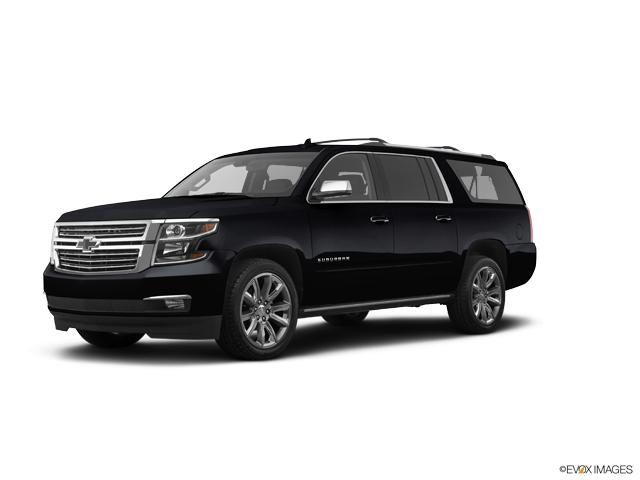 Confirmed Sales Customer
They were able to find the truck we were looking for without any problem.
John U.
DANE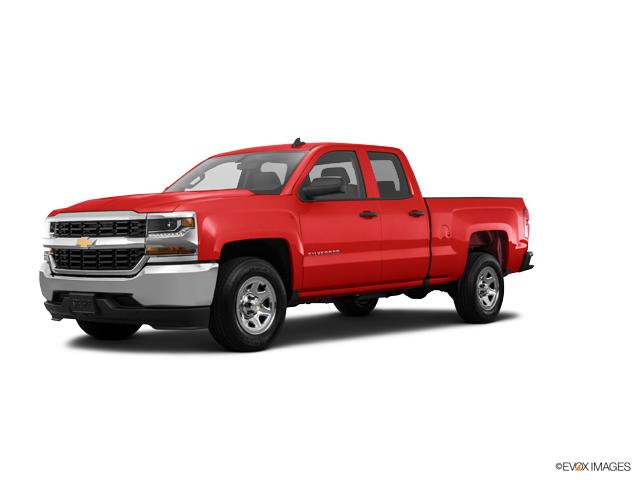 Confirmed Service Customer
it was done quickly
Nichole B.
POYNETTE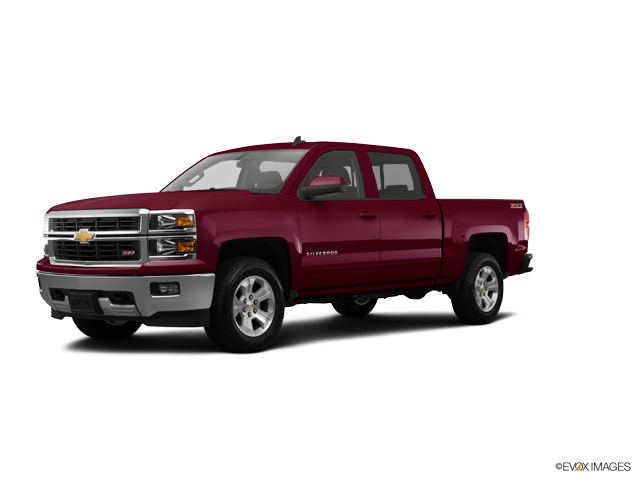 Confirmed Service Customer
I was told when I bought my car I would get my first three oil changes and tire rotations free. When I got my second oil change I was told only two would be free. Not a big deal just no explanation.
Michael D.
LODI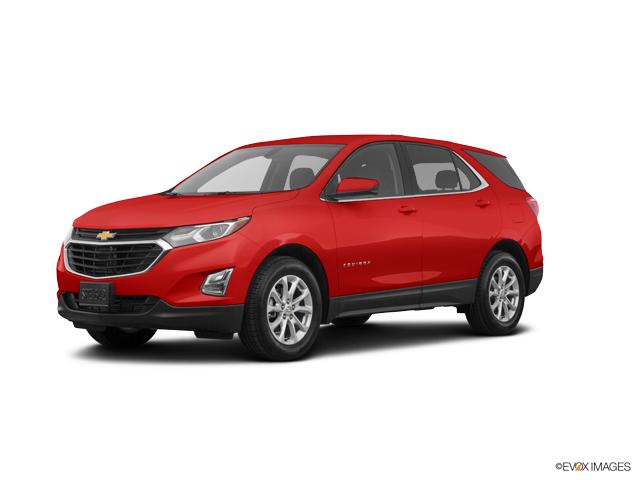 Confirmed Service Customer
always happy with Ballweg's never a problem.
Deanna O.
MAZOMANIE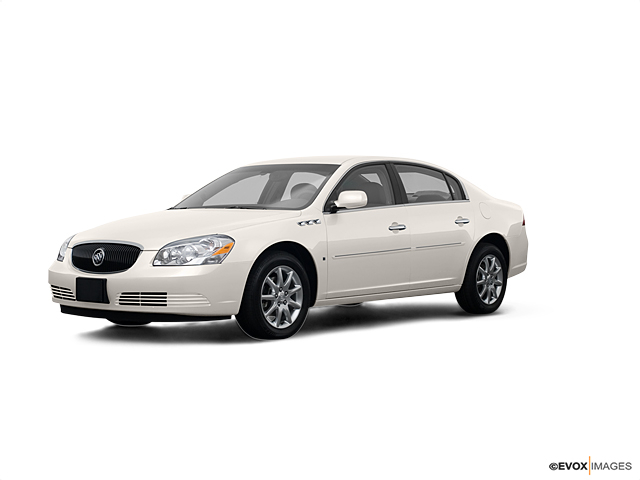 Confirmed Service Customer
Regular service was quick and easy
Kathleen S.
SAUK CITY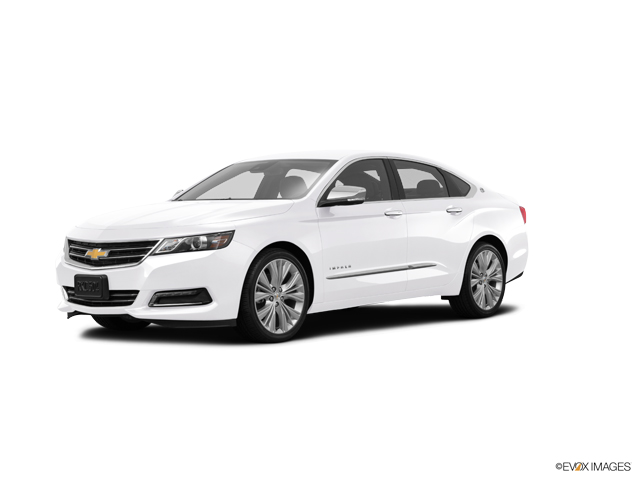 Confirmed Service Customer
It was my first oil change filter and tire rotation on my new Silverado ,I was in and out in about 40 min
William K.
WISCONSIN DELLS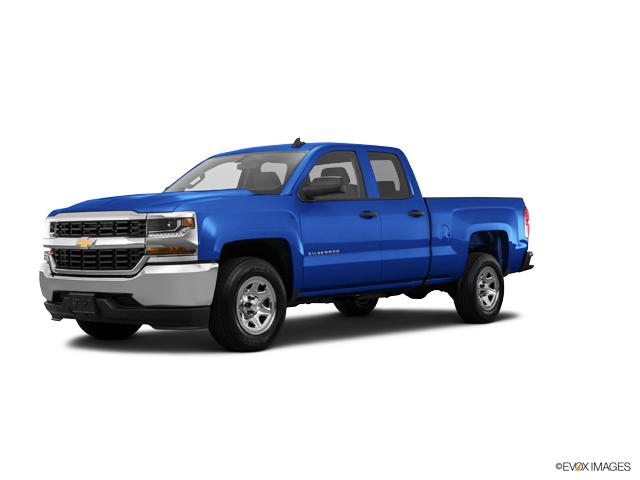 Confirmed Service Customer
Everyone was courteous and it done timely.
David F.
MOUNT HOREB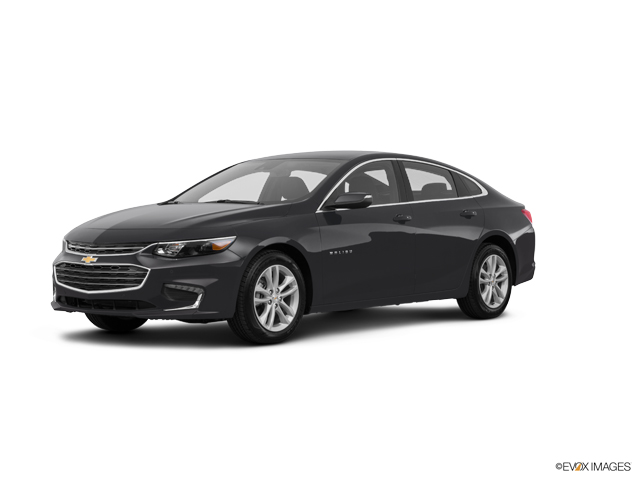 Confirmed Service Customer
I came in for a lube, oil and filter change. I waited while they did the LOF and tire rotation. I was out in less than an hour. Hard to beat!
Bill K.
DANE
Confirmed Service Customer
The service rep met me quickly, got the mileage and invited me to enjoy the goodies in the lounge. They got right into doing the oil change, checked everything thoroughly and brought the cabin filter to me. It was really grungy but it was clear that I had the choice to replace or not. I was glad that the filter was shown to me which demonstrated how this shop keeps the customer "in the driver's seat," making the decisions. Very well done!
Roger S.
LODI