Staff was great! I've been to a number of dealerships in the area and Ballweg was the only dealership willing to listen to what I wanted and had wide selection of vehicles to look at. Most wanted to sell me something the same day, but it wasn't what I wanted. Others just wasted my time.
Other reviews that may be helpful
Have brought vehicles from Ballweg before. It is a dealership that should be used by other dealerships should emulate! We have a dealership 6 blocks f...
Brent did a fantastic job explaining everything I needed to know about the truck, he did not pressure me in any way, he put his full attention on me w...
Our salesman was new and he worked real hard to get me the information I wanted and also the other sales people and employees were willing to help!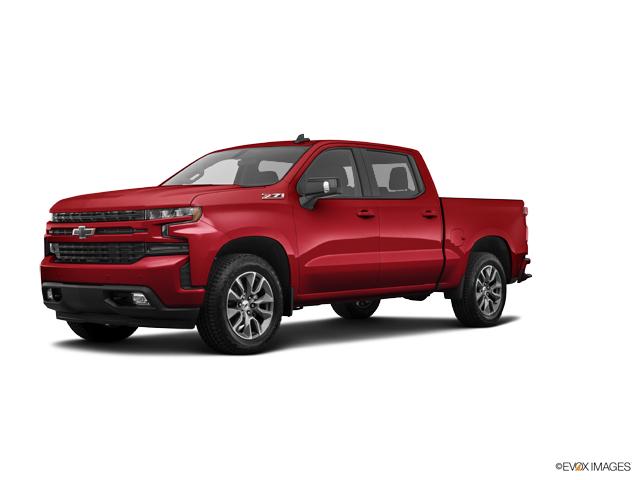 Brent was great to work with. Knowledgeable, courteous and efficient. Smooth process.
fantastic, thorough, knowledgeable, attentive Brent Herbrand
Mitch was great! He did everything perfect from the first handshake to the delivey of my new silverado. I will be back to see him. Thanks Mitch!